Covid-19 : Technology Partner develops a platform for the temporary provisioning of workforce for the House of Entrepreneurship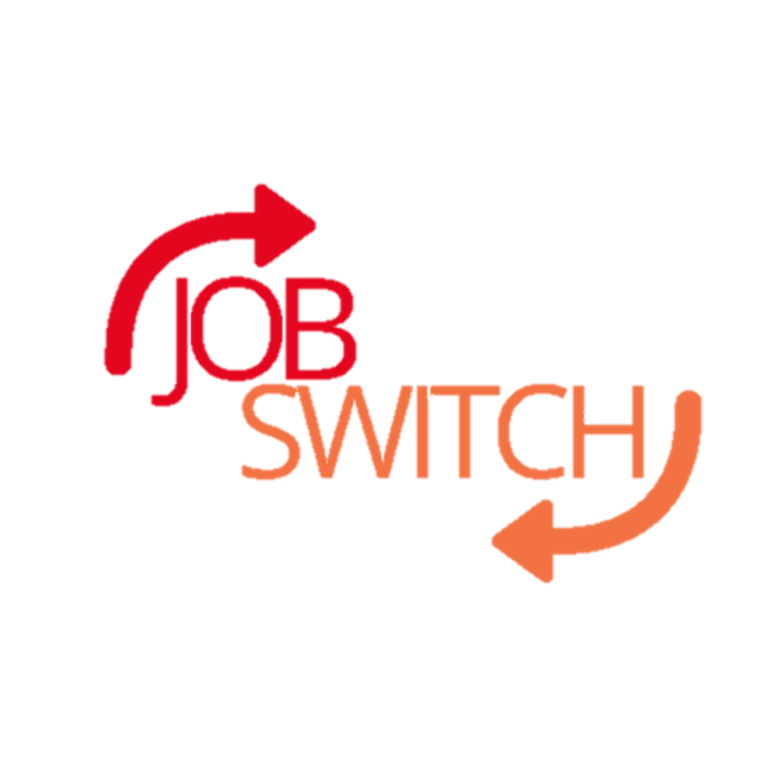 The Covid-19 pandemic has disrupted global economic activities: many employees are out of work while a glaring lack of manpower is being felt in other companies.
In this context of crisis, Technology Partner has used its skills to urgently develop, for the House of Entrepreneurship, a national platform for temporary labour provisioning, aiming to reassign people who lost their jobs in sectors most affected by the crises to employers experiencing a workforce shortage.
The project materialized through the platform JobSwitch.lu, which connects companies in need of labour, particularly in the trade and logistics sectors, with employees who are unemployed as a result of the imposed containment measures.
"Technology Partner was able to use its expertise to develop JobSwitch.lu in a record time. I particularly appreciate their availability, professionalism and hands-on approach, which enabled us to successfully complete this project within the imposed, very short, deadlines" says Laurent Lucius, Project Coordinator at the House of Entrepreneurship.
Technology Partner has indeed developed the project using agile and lean startup methods, allowing a first version (MVP) to be launched in less than 3 days and a fully operational first version in one week. Thus, the ten operators of the Chamber of Commerce were able to receive and manage the first requests very quickly. Technology Partner maintained a constant feedback loop with the client and users, allowing daily adjustment of priorities and functionalities.
"Innovation and the launch of unusual projects are part of Technology Partner's DNA. It is therefore a challenge that we have taken up with confidence, commitment and enthusiasm. This project also demonstrates our ability to manage a major project remotely and thus effectively help any client who can benefit from an IT application to better manage the current crisis or to be ready to better bounce back as soon as normal activity resumes. We are proud to be able to use our years of expertise and technical skills to help, in our own way, Luxembourg get through this difficult period in the best possible way" says Julien Gras, CTO of Technology Partner.
With a dual focus of activities - IT consulting missions for many Luxembourg companies (banks, insurance companies, industries, ...) and a Software Factory dedicated to the development of innovative IT projects - Technology Partner was able to quickly reallocate the necessary resources to meet this urgent demand, by assigning a mixed team of experts with the required skills to carry out the mission.
In less than a week, the Jobswitch application (launched at the initiative of the Ministry of Labour, Employment and Social and Solidarity Economy, the Chamber of Commerce, the Luxembourg Confederation of Commerce and the House of Entrepreneurship, with the participation of the Ministry of Economy) was up and running, of the FEDIL, the Chamber of Trades, the ADEM, the Chamber of Agriculture and the HORESCA) has already generated more than 500 applications, managed by a dozen dedicated operators for the benefit of many companies in temporary shortage of manpower.
See the project sheet of Jobswitch
Written by Charline Pennisi
Related articles :
Guichet.lu :Lancement de la plateforme JobSwitch
Wort :Le prêt de main-d'œuvre devient réalité
Paperjam :992 candidatures envoyées sur Jobswitch
CLC :Lancement de la plateforme JobSwitch
Chambre de l'agriculture :Coronavirus: Jobswitch
Chambre des métiers :Lancement de la plateforme JobSwitch
LuxInnovation :Lancement de la plateforme JobSwitch
IT Nation :Covid-19 / Technology Partner développe une plateforme de prêt temporaire de main d'œuvre pour la House of Entrepreneurship
HR ONE :Lancement de la plateforme JobSwitch, pour le prêt de main d'oeuvre
L'essentiel:Les besoins en main-d'œuvre peu à peu comblés
Luxembourg Times :Helpers needed to keep stores stocked during lockdown
Published on 22/03/2020