Development of a collective encyclopedia for student researchers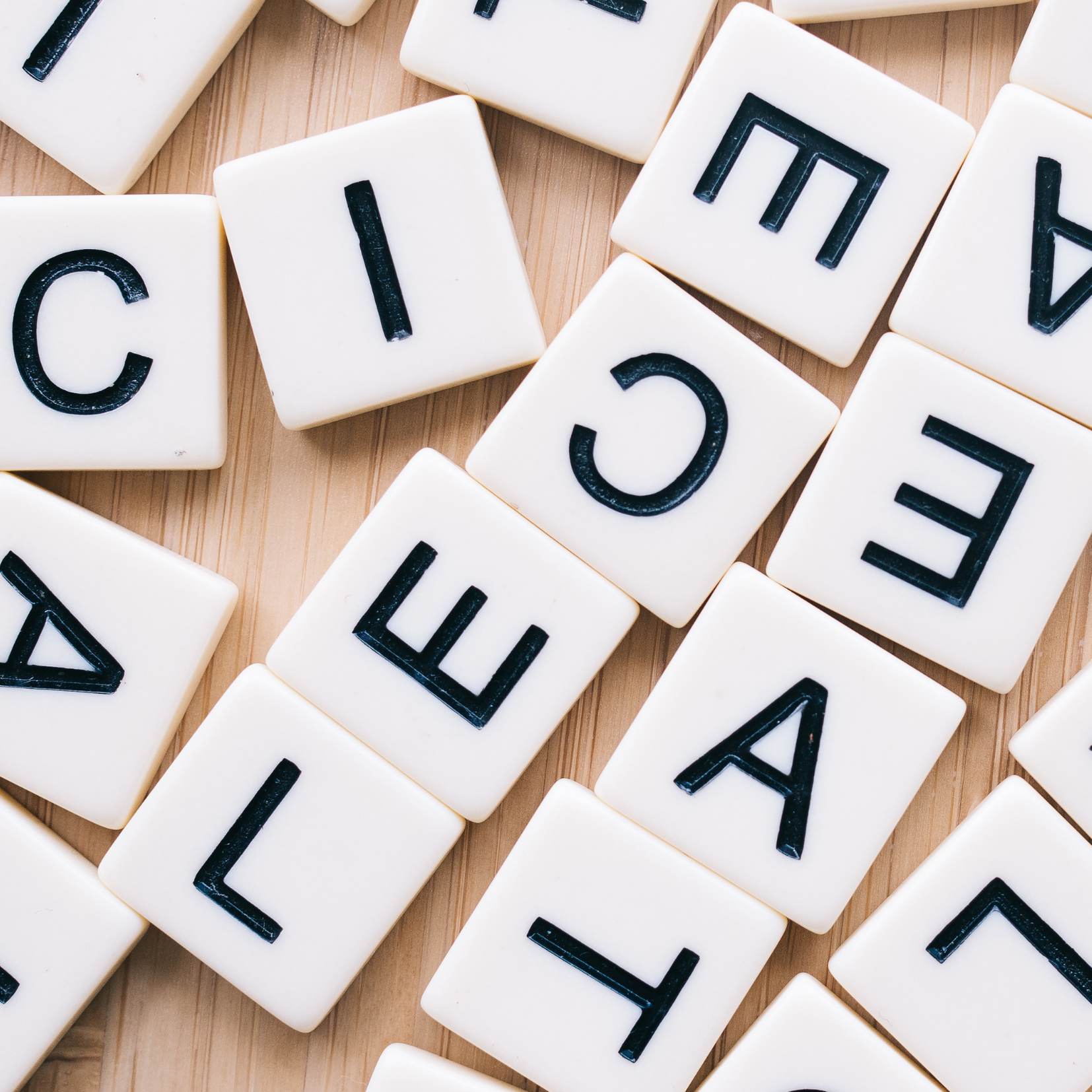 By focusing on scientific research, our client wanted to highlight the skills of student researchers. As a moderated announcement platform, the project is both an encyclopedia open to all students and a collective encyclopedia on the theme of semiotics. Students are free to publish their research as articles and can comment on the work of others.
The objective of the solution:
Provide a tool that allows:
To create a scientific data base
To search for scientific datas, 
To allow students to publish their works
To make skills of student researchers freely available on Internet
Our achivement:
After being briefed on the main idea of the project, Technology Partner proposed a tailor-made support. The aim was to help the client to focus on his project by understanding his needs and providing expertise on its feasibility. Technology Partner places great emphasis on the full integration of the client into the project team and the project execution.
The project has gone through several development phases:
Definition of the project architecture,
Development of the tool,
Testing on a staging environment
Technologies used:
Web Portal

.Net Framework 4.7.2 
ASP .Net MVC

Data management

SQL Server: Storage, and search engine  

Integrations with third party systems  


Mandrill : Send transactional emails, via the provider's template engine
Published on 19/06/2020