VIREO and Technology Partner are revolutionising tax declaration in Luxembourg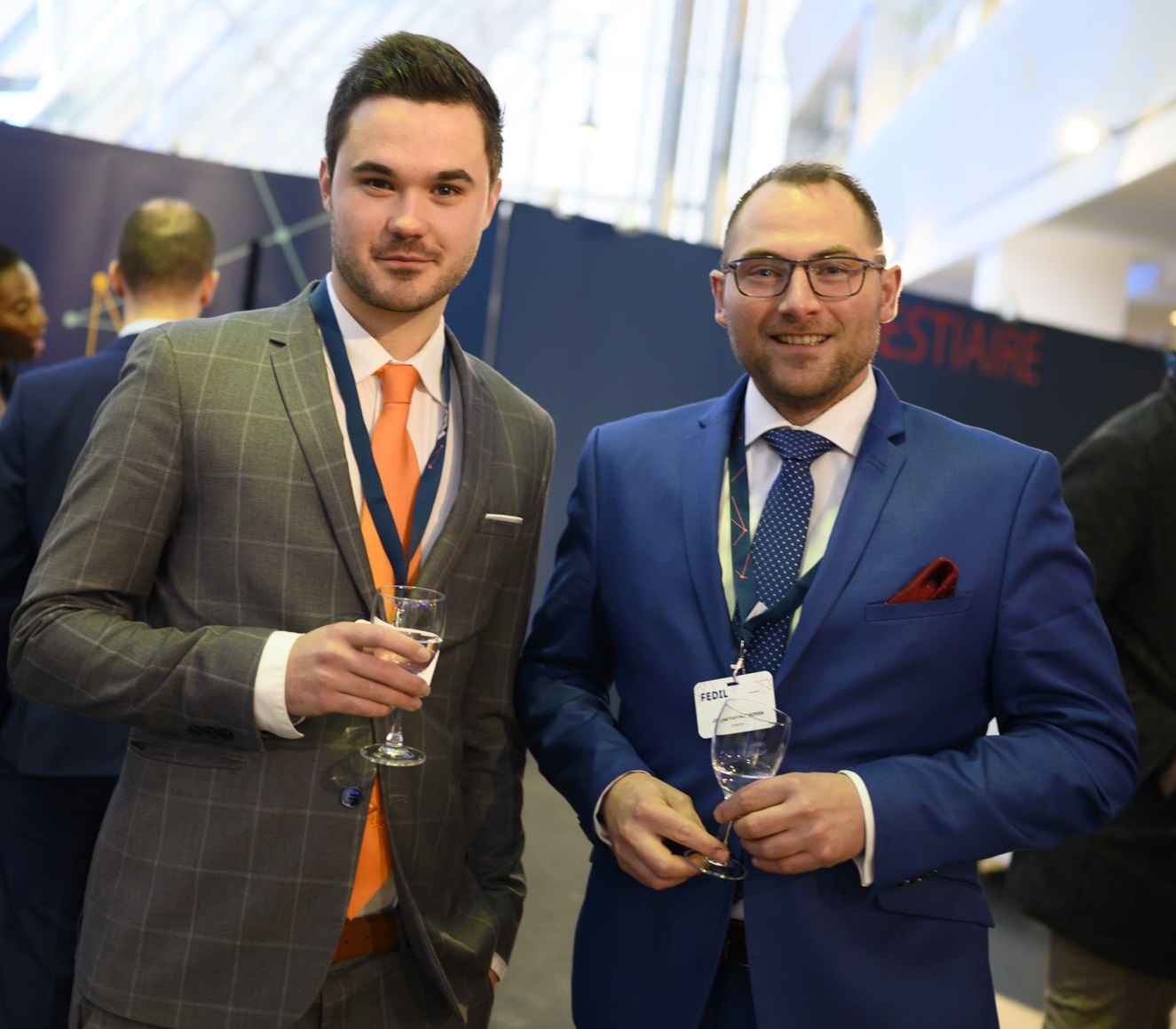 Technology Partner and VIREO worked hand in hand to develop an innovative and 100% turnkey tax application.
VIREO, what is it?
VIREO is the Luxembourg start-up that created the new salary benefits for companies in Luxembourg in 2020. Among them is My Tax, a digital and fun platform that allows all employees to make their tax return themselves without any knowledge required, regardless of the complexity of their situation, while automatically benefiting from the most advantageous tax options according to their situation. A new benefit that has already brought in, on average, €612 net to those who tested it during the trial period.
Why did you choose Technology Partner to develop VIREO?
Given the monumental complexity of the project and the need to develop a unique technology, it was much more than reliability and expertise that led us to choose Technology Partner. We hit it off right away. And we needed a partner we could trust to share in this adventure, which, it must be said, is set to last for many years to come.
What were the development phases of the project?
First of all, we started by transcribing the entire Luxembourg tax code into diagrams and small questions. Then Technology Partner came in to create a unique platform that would allow us to translate these diagrams into lines of code. Always with the aim that the end user, i.e. the employee, should be able to understand each of the questions and easily navigate through the process. This was a success, since the thousands of tests carried out each time highlighted the simplicity of My Tax. Today, the platform is ready for the official launch on January 1, 2020 and well-known companies in the country have already chosen to join our adventure.
The development has been a road full of pitfalls and we are delighted to have overcome all of them. Moreover, the platform has recently been hailed by several experts, as much for its simplicity as for the great added value it brings to employees. Today, we are proud to be able to demonstrate that each of our users will recover, on average, more than €600 net thanks to our platform, every year.
What was your impression of the expertise and project management with Technology Partner?
Several companies broke their teeth to develop a similar project. Our success is largely due to the technical and human skills shared with Technology Partner. Especially Julien Gras, the IT architect in charge of the VIREO project.
What can we wish you for the future?
We feel that Luxembourg is ready for the launch of VIREO. We have many projects in development and are attracting more and more interest. And since our platform will be officially available on 1 January 2020 after 2 years of testing, you may wish us a great expansion!
Written by Vireo.
More info about VIREO : https://www.vireo.lu/en/home/
Published on 20/02/2020