Tech Talent of the Year 2021 : Our CTO is nominated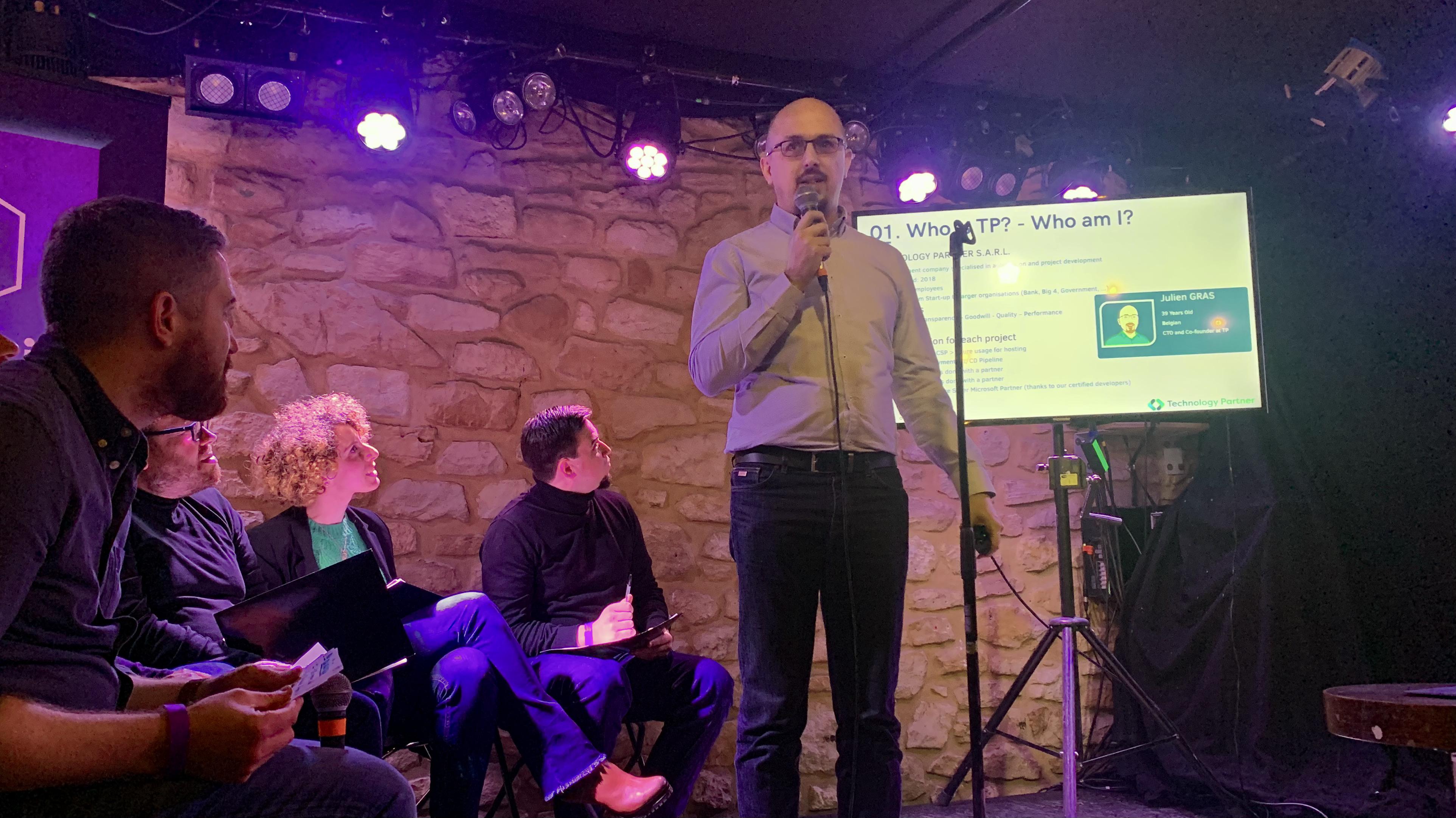 Our CTO Julien Gras has been nominated for the Tech Talent 2021 which rewards the CTO of the Year 🏆 ! 
👉 The first step was to vote for Julien Gras. He had to go to the next step of Tech Talent 2021 with the most votes! The end of the voting was November 28, 2021.
👉Good news! Julien goes to the second step of the challenge and is one of the 5 nominees who received the most votes from the public.
👉On December 8, 2021, Julien presented one of our projects in front of a jury of tech industry experts.
➡️ Our project, BB Robots is innovative and will soon be put into production by our experts. BB Robots is a project of the Gov TechLab Luxembourg, an initiative of the Ministry of Digitalization and the CTIE.
Here's a little preview:
We will publish the project sheet as soon as it is finished.
Julien did not win the Tech Talent Of the Year but the experience was interesting.
Thanks for your support.
Written by Charline Pennisi
Video Credits: nexten.io
Published on 25/11/2021