#14 Power BI: An indispensable tool for optimizing a company's performance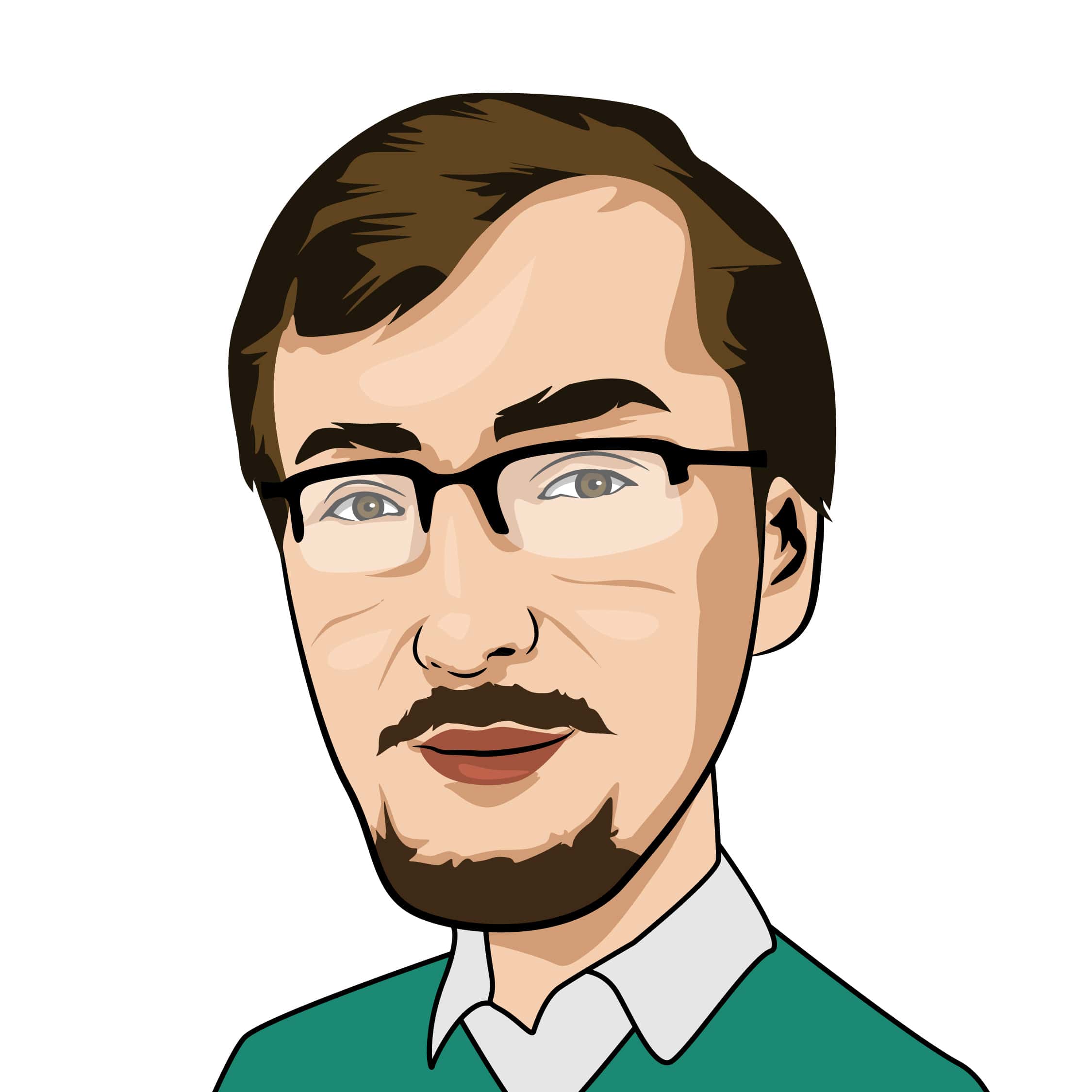 Business Intelligence typically helps companies learn more about their data. It allows business parties to make decisions based on the reports generated from the data collected and processed.
At Technology Partner, Aurélien joined us about 1 year ago; he is the reference in terms of BI, especially on Microsoft's Power BI tool, of which Technology Partner is a partner. He decided today to tell us a little more about this complex subject.
What is Business Intelligence?
Business Intelligence is the mass data analysis that enables decision-makers to make business decisions and optimize a company's performance. How? Thanks to the different tools that collect data and then generate intelligent reports.
The data collected can be current or historical, it allows to make approximate predictions of what could happen and then influences the decisions to be mad.
What can you tell us about Microsoft's Power BI tool?
The Power BI tool is a complete solution. It makes it possible to collect data from several sources, to make a pre-processing if necessary to finally generate intelligent reports, formatted according to user needs, and dynamic, so that they can manipulate this data.
It is possible to generate filterable reports, for example: by period or by country. The goal is to ensure useful visuals for the user and his needs.
There are two ways to generate reports:
In direct connection with the data source, allowing on-demand reporting and data is updated at time T. So, it uses the most recent data but takes longer.
By importing the data beforehand, allowing the generation of reports at a scheduled date or time automatically. The data is from the latest generation of reports, but access to reports is much faster, especially when the volume of data becomes large.
How do you use this tool in your daily life?
I have been working for more than a month on a client project where the integration of power BI should make it possible to generate reports on the use of an application developed by our internal team. In this case, the reports to be generated are based on geographical data but also on the occupation of a company's teams.
For this need, the integration of Power BI has been done in a transparent way, allowing to exploit the reports, their formatting, and functionalities (e.g., exploitation of filters) directly on the web platform developed for our link, without requiring any additional tool or license (the cost is then calculated to use by Azure).
I find that Power BI is remarkably interesting when you must integrate it into a web project, the tool is well thought out and easy to use. Data is easily collected regardless of the type of sources they have been asked to search for.
I use for this the Power BI Embedded plugin which is to be installed on a web project. The plugin is the link between an independent web application and Power BI. It then allows users without a license to have the same features and view their reports.
Finally, there is the possibility of setting up security mechanisms (for example: Row Level Security), which allows with Embedded to restrict access to data according to the role of the connected user. It filters the desired data, and then allows a more limited or on the contrary wider view of the data.
What do you think are the benefits of integrating Power BI reports with a web app?
In my opinion, there are many advantages to using Power BI for a web project. Here are some of them:
The tool is simple to set up in a web or mobile application
There's no need for heavy infrastructure to integrate Power BI
You don't need to have a lot of IT experience to generate or edit reports as needed
It is possible to compartmentalize data according to users as well as define user types (Row Level Security solution)
It allows for advanced formatting, and graphic generation, without additional development costs
It allows navigation by period, filtering by type of data (date, amount, geographical, ...) in an easy and fast way
The tool makes it possible to make the data interactive according to the chosen filters, for example, a data is highlighted in one graph will also be highlighted in all the others, usually in bold.
Written by Aurélien Kauten & Charline Pennisi
Published on 10/09/2021